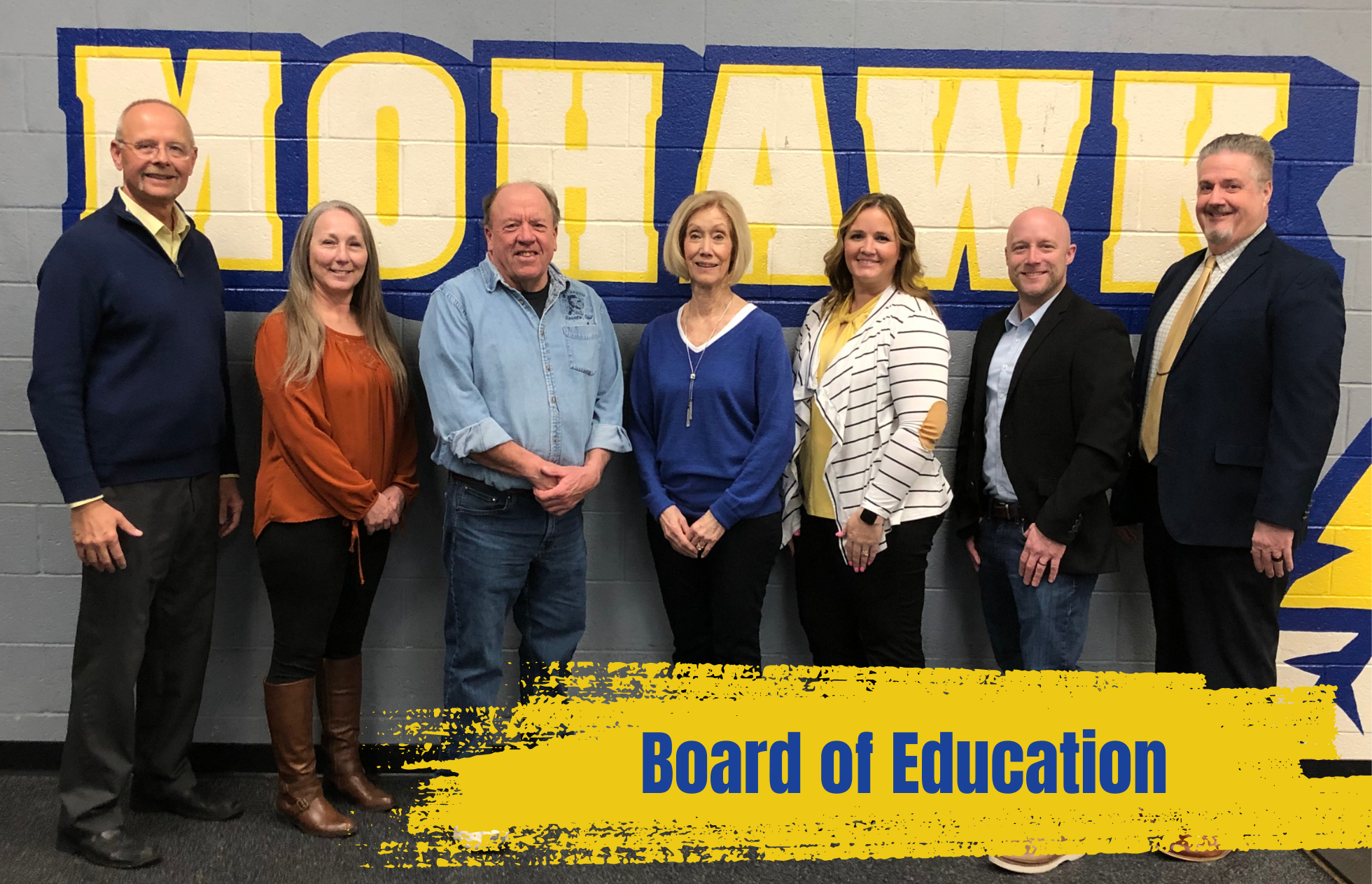 Welcome To

Morley Stanwood Community Schools

Located in a small community in rural, north-central Michigan. We are dedicated to providing an equitable, quality education with highly qualified teachers and staff to prepare students to be successful in an ever-changing world.
Our Mission
"The School District with the support of the Community will provide a safe learning environment and offer a foundation for students to become life long learners and productive members in society."
Parent Involvement
Before schools start in the fall, parents and students are invited to building picnics and socials to become acquainted with teachers and class rooms. All of our school buildings sponsor these beginning of the year events. Participation of parents and students across grade levels normally tops 80%.
Opportunities abound at Morley Stanwood Schools for parent involvement:
Classroom helpers Adopt-A-Reader
Tutors Fall and Spring Book Fairs
Safety Assemblies PTO/Booster Organizations
Coaches for Academic clubs
Field trip/special event chaperones
As the first marking period ends, parents are invited to buildings for Parent/Teacher Conferences. At the Elementary and Middle School buildings, attendance ranges from 80-90 %. However, the High School parent attendance dips down to 35%
Special Persons Day at the Elementary and Middle School brings parents, grandparents and community residents into the building, as does Veterans Day assemblies at all grade levels.
School Improvement
All buildings in the district began the process of updating their School Improvement Plans following the guidelines established by Title I legislation or the State of Michigan. Selected staff from both Morley and Stanwood Elementary attended training on the requirements for Title I School wide improvement plans. Morley Elementary was selected to submit their plan to the state for review. It was granted full approval and received several commendations. All buildings have identified needs, goals and strategies to improve student achievement in reading, writing and math skills. Coupled with the goals are identified professional development workshops and trainings for instructional staff (teachers, paraprofessionals and principals).
During 2008-09 the process of seeking North Central Accreditation for the district and all their school buildings began. This work will continue in 2009-10 in anticipation of a multi-day on-site visit from peers from other schools and agencies in 2011. One of the goals of district accreditation is to have all buildings focused on similar goals and to work together in a coordinated and purposeful fashion to enhance student academic achievement.
3501 Freedom of Information Act
The District is a "public body," as defined in Section 2 of the Michigan Freedom of
Information Act (FOIA). It is the District's policy to comply with FOIA.

The Superintendent is the District's FOIA Coordinator but may designate another person
to accept, process, approve, and deny FOIA requests. The Superintendent will establish
written procedures and guidelines, a written public summary of the procedures and
guidelines, and a detailed itemization of fees form in compliance with FOIA. The
procedures and guidelines will not provide for fee appeals to the Board.

Legal authority: MCL 15.231 et seq.

AG Michigan FOIA Procedures & Guidelines
FOIA Fee List
Posted April 21, 2023
Superintendent of Schools
Roger Cole
Superintendent