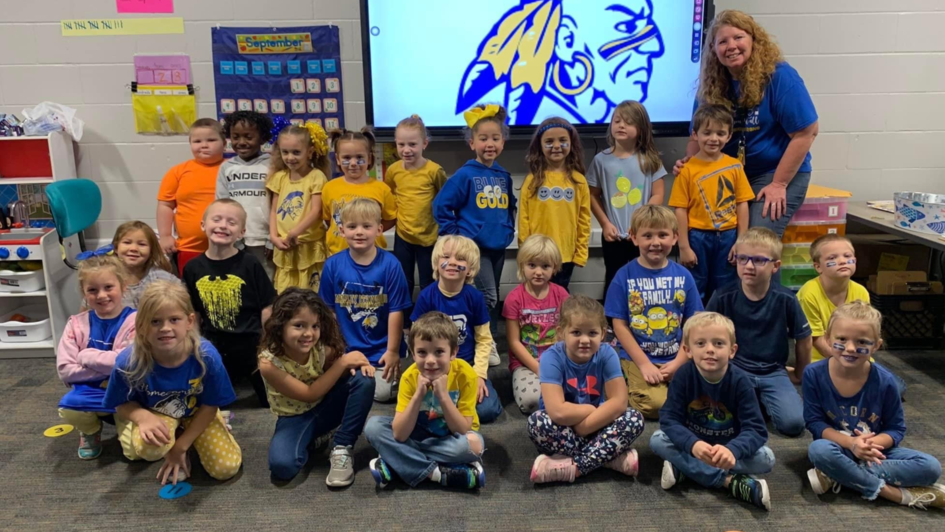 Welcome to

Morley Stanwood Elementary

Dedicated to providing an education that will inspire students to become lifelong learners
Calendar
Upcoming Events
Calendar:

District Calendar

Calendar:

District Calendar

Calendar:

District Calendar
Principal's Note
Morley Stanwood Elementary has an exceptional staff committed to ensuring that your child receives a quality education in a supportive, safe and nurturing environment. It is our goal that all children will be successful learners and reach their potential.

My name is John Nawrot, Principal at MS Elementary. Amy Rose and Sue Sarkozi are my secretaries in the office. Tara Lovejoy is our building social worker.

MS Elementary houses preschool through fifth grade and serves approximately 550 students. The school day for students is 8:05am to 3:05pm. The school building will open at 7:45am for student drop-off.

Our Elementary PTO is always looking for new members with new ideas. It provides a wonderful service to the children by having movie nights, popcorn Fridays, roller skating nights, and raising funds for additions to our building and classrooms.

The staff at MS Elementary are hard-working and dedicated to making a difference in your child's life.
If you should have any questions or concerns, please do not hesitate to contact me at (231) 856-7684.
Educationally yours,
John Nawrot, Principal
jnawrot@morleystanwood.org
Morley Stanwood Elementary
Kaitlyn Doyle
Behavioral Interventionist
Tara Lovejoy
Social Worker
Taylor Prins
Social Worker
School Hours: 8:05am to 3:05pm
Student Drop Off: 7:45am