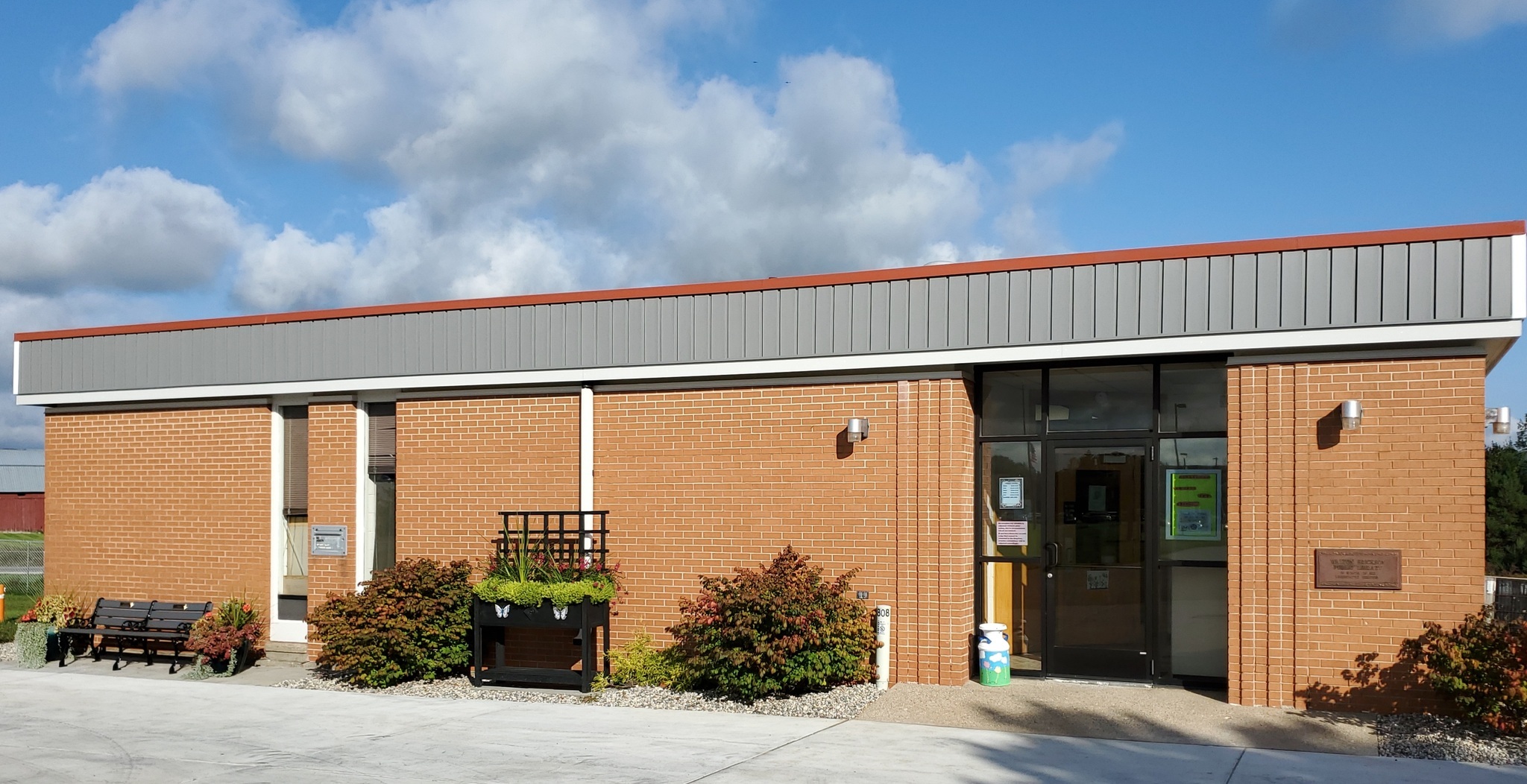 Walton Erickson Public Library - (231) 856-4298
LIBRARY HOURS:

Mondays: 9:00am - 4:30pm




Tuesdays: 12:30pm - 6:00pm




Wednesdays:

9:00am - 4:30pm


Thursdays: 9

:00am - 6:00pm


Fridays: 9:00am - 12:00pm (noon)
SATURDAY: CLOSED
SUNDAY: CLOSED

The library is not automatically closed when school is canceled.
It is best to call ahead if you have items due.
In addition to the resources available for check-out, we also have new and used books for sale.

You can make a lasting tribute for a deceased loved one by purchasing a book(s).
A memorial nameplate will be placed inside the book for all who read it to remember.

OVERDRIVE E-BOOKS AVAILABLE... STOP IN FOR MORE INFORMATION